Our History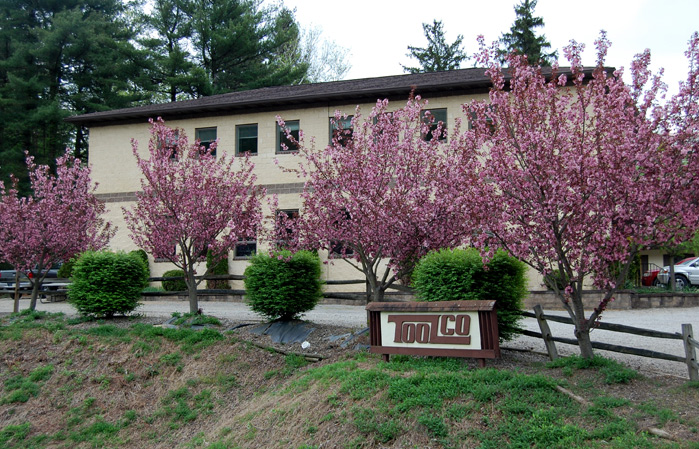 Toolco started in the mid-seventies as a small home garage machine shop with only 2 machines. The majority of the work focused on precision custom tool and die work for the electronics lead frame stamping industries.
In 1980, the garage became too small and the first building was purchased in western Pennsylvania. Although in a new building and expanding, the majority of the work was still focused in the precision tool and die sector of manufacturing (but custom and specialty machining soon began ).
As time progressed, five additions to that original building have occurred and our equipment and capabilities became increasing more hi-tech, The work began to take a natural shift to multifaceted precision production, custom and prototype machining for many industries.