Inspection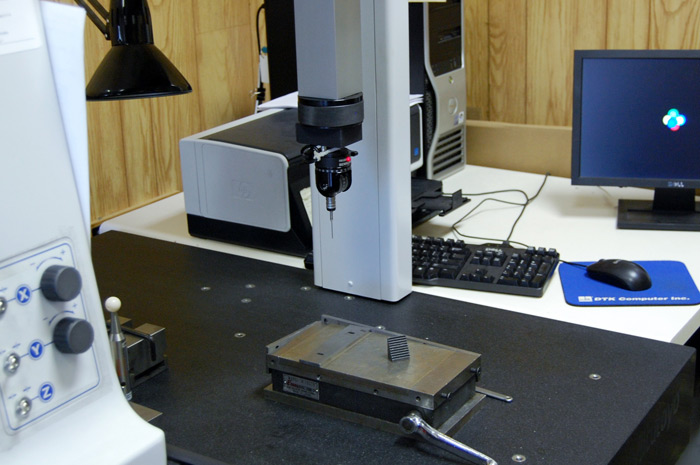 We have a fully equipped inspection area using the most reliable CMMs and optical comparator equipment from respected makers such as:
Mitutoya
Brown and Sharpe
Starret
Nikon
We also have a host of gaging and measuring instruments and Starrett surface plates. A range of FAI's and inspection reports can be generated and customized to customer specifications.
Toolco has opted not to be ISO certified at this current time, but our business is guided by ISO principles set up in our quality system. We strictly adhere to our customer's requirements or any other governing system they wish to employ.