Turning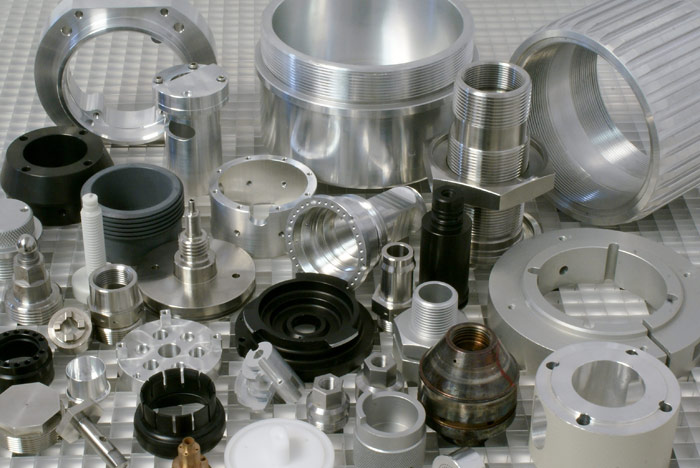 Toolco Inc. produces quality turned components by utilizing quality CNC lathe equipment from industry leading machine builders such as:
Our Machines Feature:
Dual turret
Single turret, single spindle
Dual turret dual spindle with live tooling and y-axis capability
Tolerances to 0.0005 can typically be obtained and in some cases, even closer.
Equipment like this proves invaluable when running complex geometry by eliminating multiple setups. therefore reducing potential error. The results are a better end product, higher efficiencies and less expense.